Analyze results and react to trends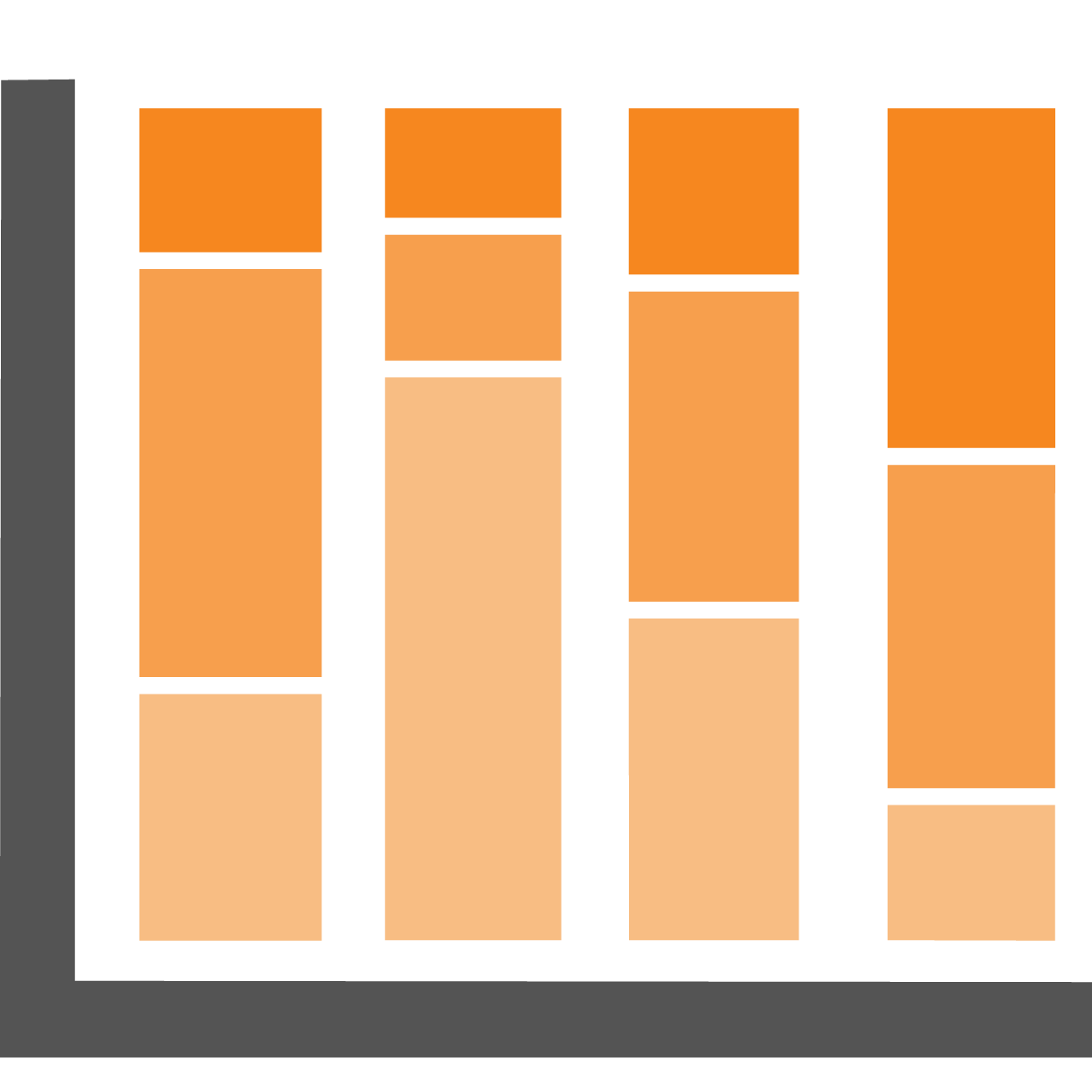 We want to make sure that you have a fundamental understanding of your sites analytics. We care about more than just the traffic to your site, we want to know how the data ties into all of your marketing initiatives.
Building out campaigns is the easy part, what you want to be able to connect is how the work we do in the beginning provides a desired outcome for your business. By establishing the right goals and expectations in the beginning we can compare the goals with the actual results.
We hold true to the mantra "If it doesn't make dollars, it doesn't make cents"
While organic rankings can take time, connecting the expectations, the goals and understanding the data will allow you to make informed decisions for your company, and for your marketing as a whole.