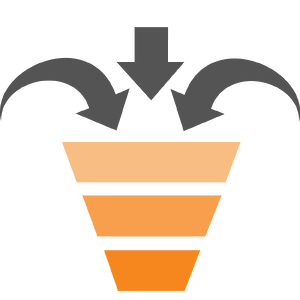 Generating traffic is the most important part of your Inbound Marketing campaign.
While it's often overlooked, traffic generation is the starting point of your inbound strategy. By attracting more qualified traffic, the conversion rates of your marketing will skyrocket.
At Impulse Creative, we determine the strategy and tools we use to get more traffic on a case by case basis. By backward-analyzing your customer's journey we look at opportunities to build offers and determine where your prospective customers are "hanging out" on the Web.
Almost like mining a vein, once we determine where your prospects are spening time online, we can help you begin to build relationships that turn your target audience into qualified traffic, leads, and ultimately customers.
---