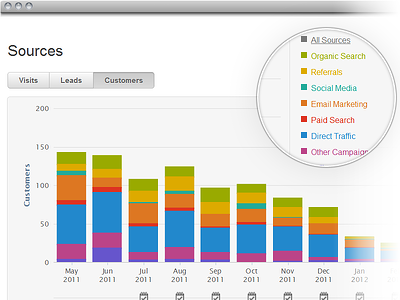 Please fill out the form to schedule a time to recieve a no-obligation assessment of your inbound marketing activities. Upon submitting the form you will be able to choose a time that suits you.
In your free assessment, you'll receive:
A 30 minute conversation with an inbound marketing consultant.
An evaluation your current website and marketing strategy.
Suggestions for improvement.
Ideas on how to measure the return on your marketing investment.
Real solutions to achieve your business and marketing goals.
This is not a sales call and you will have no-obligation to buy anything. After the assessment, if you feel our team can help you achieve your marketing goals, we'll schedule a second call to start developing your inbound marketing strategy.
Request an Assessment Now